Rotary Drum Screens How to Work
Welcome to Hebei YUBO Filtration Equipment Co.,Ltd.
UBO has a range of wedge wire Drum Screen sizes which we can custom.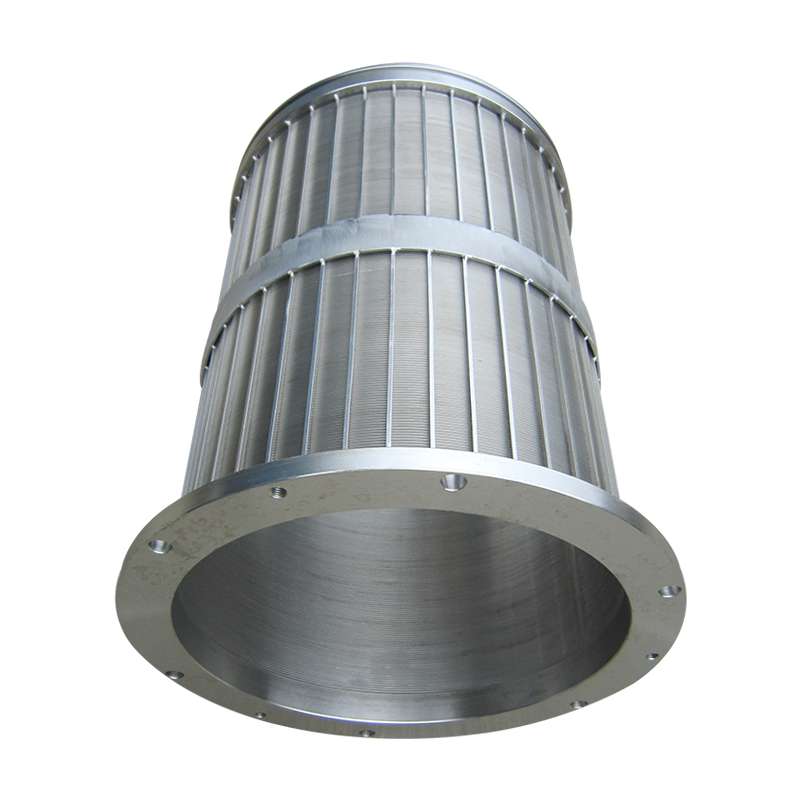 The slots of a rotating wedge wire drum are starting from 0.10mm up to 10mm which runs down the length of the drum allowing for screening from inside to out.
This product is used for solid / water separation which usually consist of more dense particles that need to be removed from the effluent. The effluent enters the inside of the rotating drum through the feed inlet and then passing over the distribution weir on to the drum surface. The particles and water separate as the drum rotates with the solids staying on the screen and passing down the length of the drum helped by internal flights or a continuous scroll.
The solids will then discharge into a skip or other machinery for further treatment. The screened liquid travels through the drum before leaving through the liquid outlet at the bottom of the machine.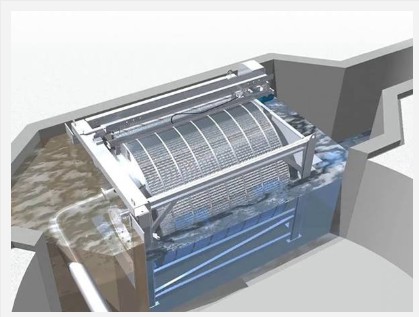 Who We Are?
YUBO Company is the professional supplier in China. It is always committed to study, design and produce wedge wire screen products for industry filter.Now its products include wedge wire screen panel, filter nozzle, cylinder,basket,pipe, Sieve Bend Screen,Profile Screen Laterals,etc.
What Is wedge wire screen
Wedge Wire Screens is a sieve made from looped wires formed into a deep wedge-shaped section. The wedge wire screens can be supplied in various shapes and forms as FLAT PANELS, CURVED SIEVE BENDS, CONICAL BASKETS, CYLINDERS, TROUGHS DISKS either in one one piece or in segments.
our advantages
Professtional, we have our Engineering designers
We are the factory
Quality is our cluture and soul
Customized. We produce and design according to your need
Low cost and high efficient