Polyurethane edging wedge wire screen in coal plant
Polyurethane edging screen is one of the products of the dewatering sieve board, also known as stainless steel wedge wire screen, vibrating screen assembly, dewatering screen and so on. Polyurethane edging screen is mainly used for a high frequency vibrating screen dewatering, clean coal screening, and ver stone separation.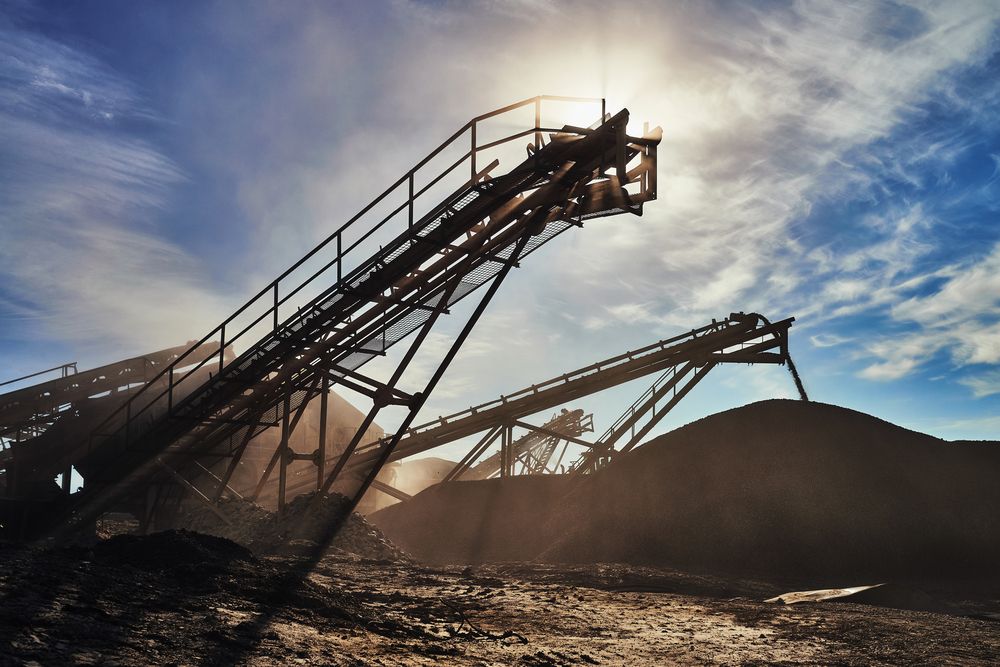 The wedge wire deck screen The shield wire is a stainless steel welded slit type, and the shield wire is a trapezoidal wire having a certain width and a narrow width. After welding, the screen joint is slit type, and the screen slit is narrow and wide, which can be effectively dehydrated and deintercalated. The four sides of the sieve plate are made of urethane rubber or rubber. When installed, only the screen plates are placed one after the other or directly on the mount, and side press plates, wedges, gaskets, etc., are combined to form a larger screen surface. Due to the special properties of polyurethane, the polyurethane-coated screen is wear-resistant, plastic and telescopic. The surface of the screen is tight and firm, and there is no leakage or looseness of the sieve.
According to the customer's requirements, the screen plate produced by UBO can be equipped with a water blocking baffle, a distribution ear and a double channel baffle on the screen surface, which effectively solves the problem that the passing speed is too fast and the passing area is uneven. Wait, when the fluid passes through the surface of the screen.
The model can be customized according to customer needs.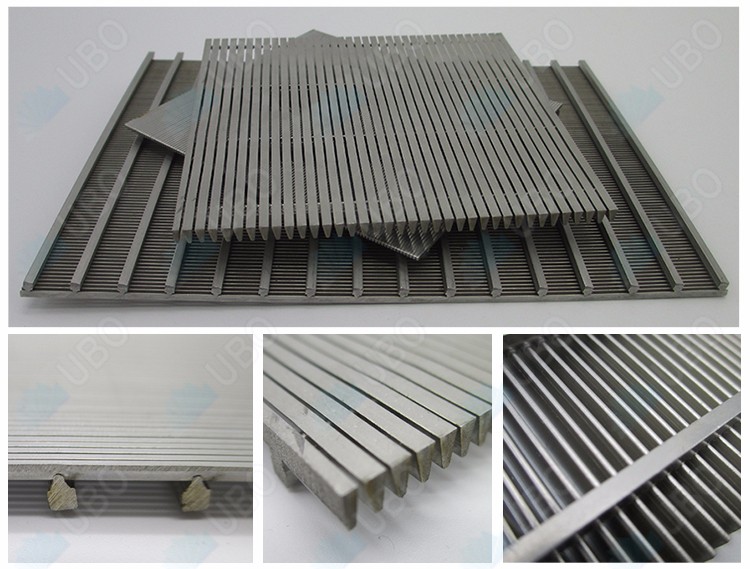 You may also be interested in the following product(s)