New years day blessing for you
The new year, at the beginning of the new year, everything welcomes new things.
In China, 2020 is the rat year. New Year's Day is also known as the Small Chinese New Year. After a month or so, it will be the Chinese New Year.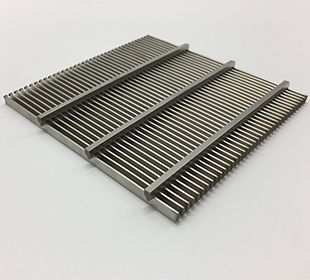 Although it is a small year, everyone will still be happy to spend it like New Year.
On the occasion of the new year, I wish you joy at this holy season。Wishing every happiness will always be with you。
In order to celebrate the New Year, we have also launched some special promotions. As long as the product is ordered for more than 10,000 US dollars of wedge wire filter element screen customed, we will give an extra New Year gift pack. In addition, the more the amount and quantity of the order, the more discounts will be enjoyed.
In the new year, I hope to establish cooperative relations with more countries and friends, and also hope that each of our customers can harvest more fruits in 2020.
May your finances profitable this year!
You may also be interested in the following product(s)