Introduce of Sieve Bend Screen
Sieve bend screen is also called 120 deg screen, DSM screen. Each screen is designed and manufactured to satisfy customer expectations.
Welded wedge wire screens are made from the V-shaped wedge wire and support rods. the V-shaped wedge wire is helically wound around an array of internal longitudinal support rods. Each intersection of wire and rods is automatically resistance welded, which creating a very strong cage-like cylinder with one continuous slot spiralling along its full length. The gap between the wires(also called slot or aperture), which is designed according to customers' requirements, allows water to flow from the surrounding aquifer into the screen.
All our wedge wire screens can be supplied in standard material of SS304/ SS316/ SS316L. Many other material grades are available on request.
Non Plugging slots

1. V-shaped wire creating, two point particle contact preventing plugging.
2. Inwardly opening slots (in-flow) preventing sand particles from remaining lodged in screen.
3. The V-shaped wire enhances well efficiency, ensures consistent pumping and long lifetime.
Large Open Area

1. The continuous slot wedge wire offers higher open area than any other type of screens used for water well applications, such as slotted pipe, punched pipe, louver screens.
2. Wedge wires for each application are selected to maximize open area, resulting in the lowest possible cost for water extraction.
In additon, we can offer more kinds of wedge wire screen for filtration, welcome to click here to ger more information.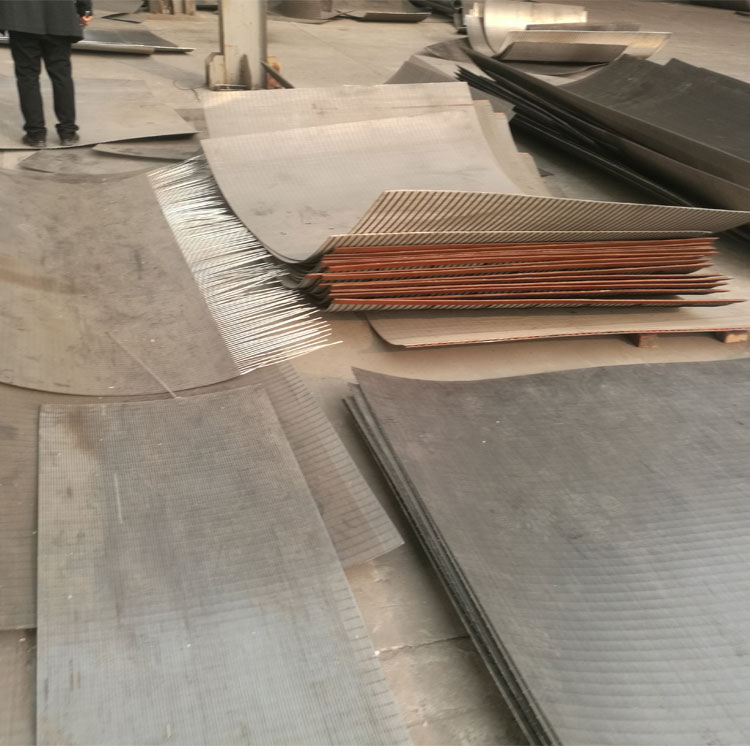 You may also be interested in the following product(s)