Dewatering Screen for Coal Mining
Welcome to Hebei YUBO Filtration Equipment Co.,Ltd.
For nearly half a century, dewatering screens have been instrumental in the coal mining industry to effectively separate solids found in slurries.
Not only in the coal industry but also in pulp paper manufacturing, the dewatering screens play am important role.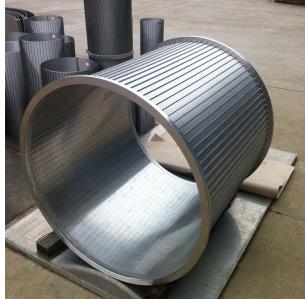 What Are the Benefits Dewatering Equipment?
Adding dewatering equipment can effectively remove moisture from the final product and capture tiny particles in the wastewater, resulting in drier material. In addition, the removed water can be efficiently recycled back through the manufacturing or processing plant. No matter the industry, the overarching goal of dewatering screens is to deliver the cleanest possible filtrate and driest possible solids.
In addition to creating a drier material, using dewatering equipment offers a range of other benefits. For starters, dewatered material is much easier to handle and can lead to cost savings in transportation.
Material that is dewatered also reduces the drying time of the stockpile, which can free up valuable space at your facility. In some instances, dewatering equipment can reduce or outright eliminate the need for a settling pond. Sand dewatering equipment can lower the amount of material designed for a settling pond.
The Purpose of the Dewatering Screen
One of the most important attributes to consider in dewatering screen design and size is how it will be used. For finer screening, ultrasonic dewatering screens or rotary dewatering screens may be a more suitable solution. For coarser screening, you may find greater suitability with a straight-line dewatering screen.
The Nature of the Materials
When you're considering the dewatering screen design and dewatering screen sizing, the nature of the materials is key. While there are several attributes, a few of the most important include:
— Particle size
— Viscosity
— Humidity
— Bulk specific gravity
— High temperature
— Corrosion
— Static electricity
— And others
Ideally, the materials being filtered should be compatible with the material used in the dewatering screen design, which can help promote durability and longevity. The wedge wire screen is the better choice for dewatering screen, more details, click here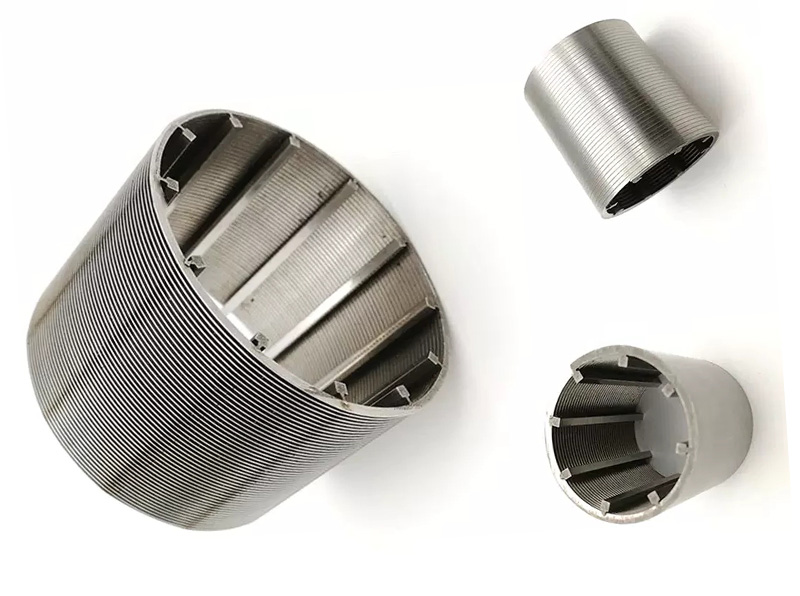 Who We Are?
YUBO Company is the professional supplier in China. It is always committed to study, design and produce wedge wire screen products for industry filter.Now its products include wedge wire screen panel, filter nozzle, cylinder,basket,pipe, Sieve Bend Screen,Profile Screen Laterals,etc.
What Is wedge wire screen
Wedge Wire Screens is a sieve made from looped wires formed into a deep wedge-shaped section. The wedge wire screens can be supplied in various shapes and forms as FLAT PANELS, CURVED SIEVE BENDS, CONICAL BASKETS, CYLINDERS, TROUGHS DISKS either in one one piece or in segments.
our advantages
Professtional, we have our Engineering designers
We are the factory
Quality is our cluture and soul
Customized. We produce and design according to your need
Low cost and high efficient