Advantage of Wedge Wire Screen Candle Filters
Advantage of Wedge Wire Screen Candle Filters
Wedge Wire Candle Filters are widely used in the brewing industry for filtration. Placed inside a cylindrical vessel, the filtration capacity can be modified easily by varying the number of candle filters to obtain the required filter area.
UBO welded wedge wire candle filters are ideal for removing particles of very small size upto 10 microns. These candle filters can be easily washed through a back flush of the steam. We also provide options for different attachments to meet the specific process requirements of the clients.
Features of V Wire Screen Candle Filter
1) Back-washable welded wedge wire FOTI tubes
2) Easy to clean smooth filtration surface
3) Outside to inside flow
4) No moving parts
5) Permanent Filter element
6) Fine Filtration down to particles (10 Microns and above)
Advantages of Wedge Wire Screen Candle Filter
1) Clean and hygienic operation
2) Highest level safety for operator and process
3) Eco-friendly operation
4) Stand alone equipment
5) Backwashing facility
6) Permanent candles
7) Steam back-washable
Application of Wedge Wire Screen Candle Filter
1) Bleaching vegetable oil plants
2) Resin filtration
3) Polishing applications
4) Catalysts such as Ni, Pt, Pd etc.
5) Filtration of hazardous liquids
6) Separation of activated carbon & charcoal (Pharmaceutical Plants)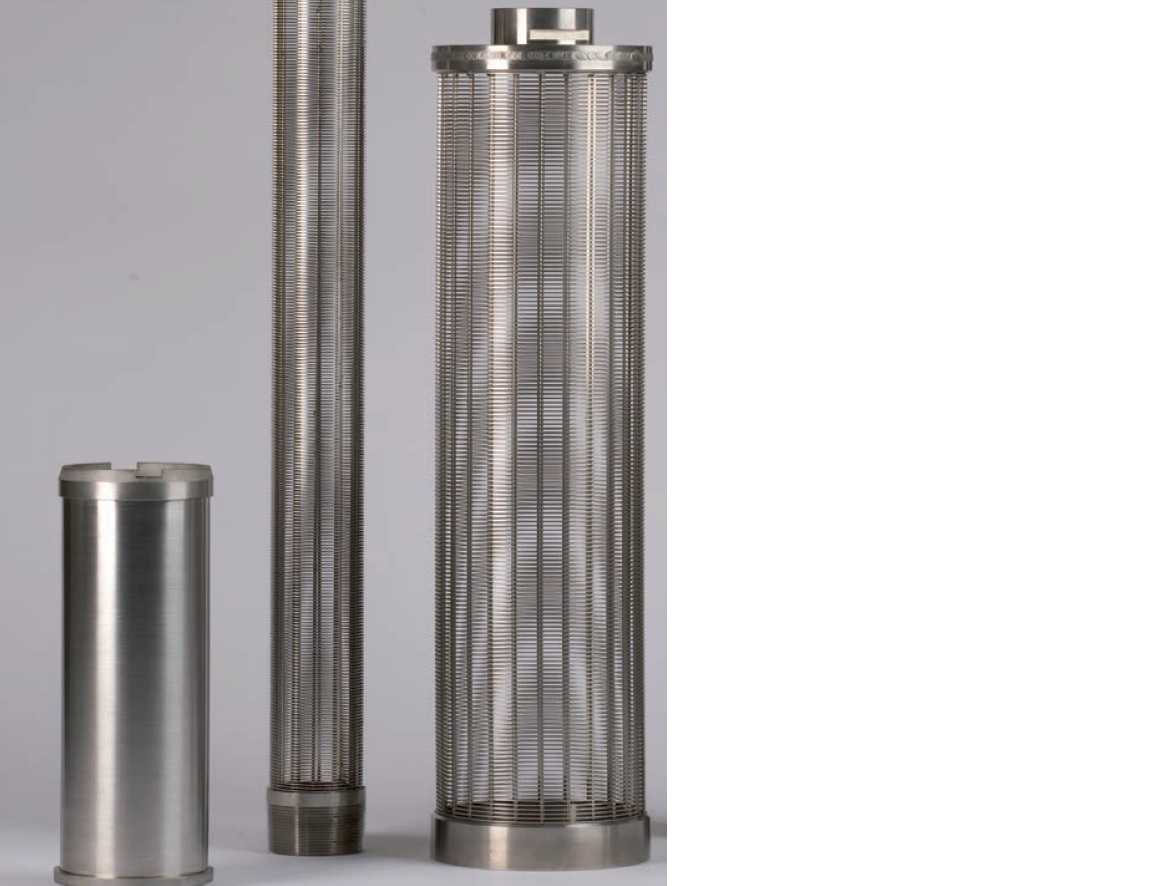 You may also be interested in the following product(s)